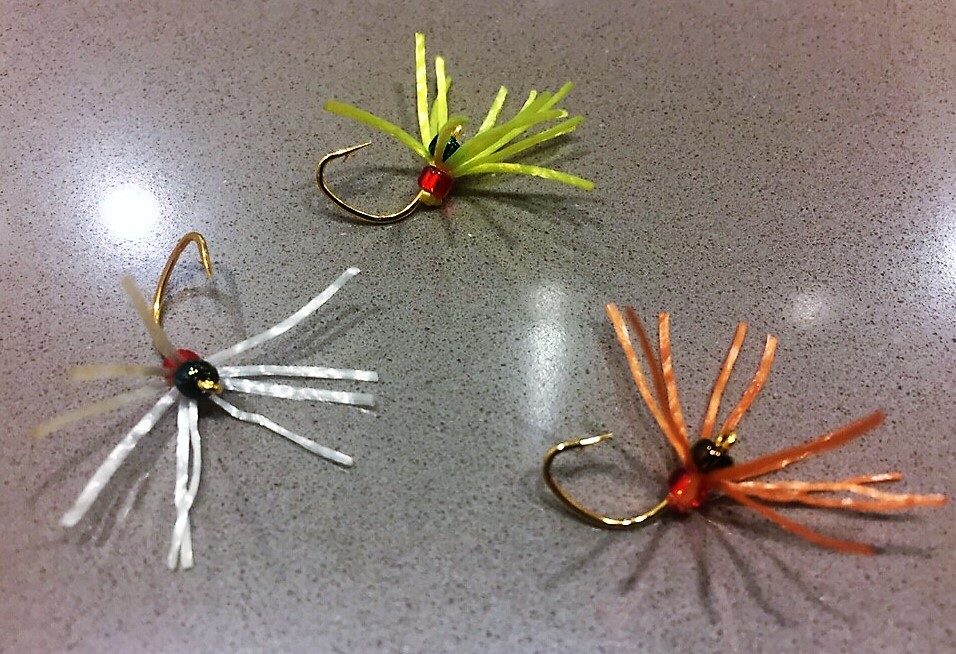 I was trying to come up to speed on how to whip for halalu but couldn't really find much info online.  Why do you think that is?  Too humbug to provide that, or do the halalu fishers want to keep the crowds thin?
To improve my woeful catch, I've asked halalu pros and the guys at the tackle shops for pointers.  We'll see if that helps next time.
How many of you guys are interested in reading those tips?  Reply to this post or send me a comment and if there's enough interest I'll try to write up a rough Halalu Basics. Better yet, give me your halalu advice please!
thanks,
scott